Welcome to Duck Island RV
Adult Park & Fishing Resort
Duck Island RV Park and Fishing Resort is nestled on the Sacramento River, surrounded by historic landmarks and vacation sights.
We are close to Napa County which provides great wine country tours.
Duck Island has 6 lighted fishing docks so you can fish day or night. Or if you prefer, you can fish off the manicured grassy bank, which is two football fields long. Duck Island is centrally located in Sacramento County, providing a quick access to what seems like a distant vacation spot. Once you're here, the troubles of life just melt away as you sit under shade trees reading or watching the world drift by! Duck Island's friendly staff will accommodate your every vacation need, whether it's booking your stay or providing bait for your fishing needs or propane for your RVs.
Duck Island RV Park is an adult only park and welcomes large groups and clubs. We have 51 sites, each having hookups for water, sewer, and 30/50 amp service.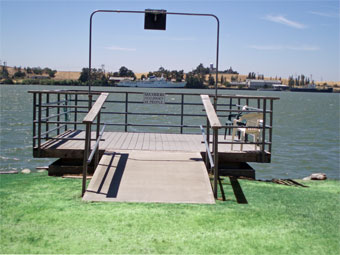 Lighted Fishing Docks
Six lighted fishing docks for park guests.*
Fish bait available on site.
Rest and Relaxation
Large grassy areas with picnic tables and views of the Sacramento River.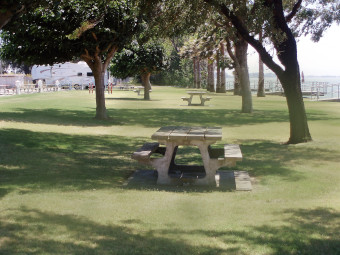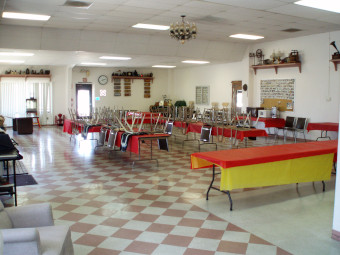 The Great Indoors
A clubhouse with kitchen and meeting room.