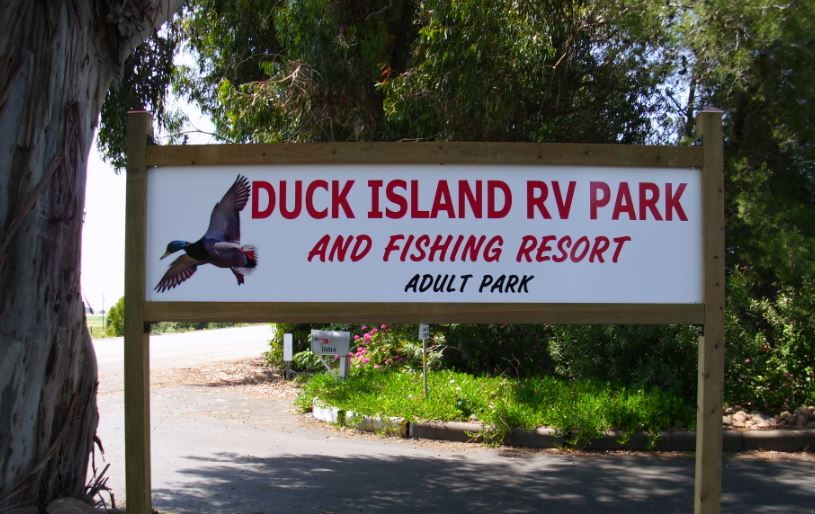 The following rules are in place to ensure the safety and contentment of all guests staying at Duck Island RV Park & Fishing Resort:
This is an 

adult

 

park only

.

No one under 18 years of age is allowed in the park at any time.

Nightly rates subject to change.

We cannot guarantee reservations on a particular space, but we will guarantee a like space. You must back into the site for the utilities to be on the correct side of the RV.

All vehicles and guests must register and pay at the office upon entry.

All firearms, fireworks and fire pits are prohibited in the park.

Quiet hours are from 10pm to 8am.

No loud music, drunkenness or disorderly conduct will be tolerated.

Check-in is 1:00 p.m. Check-out is 12:00 noon. 

Each rental is allowed two vehicles other than the RV (one parked next to RV). Park second vehicles in the parking area. 

No vehicle maintenance allowed (checking oil and water okay).

Washing vehicle is permitted in your space or designated areas.

No vehicle is to be parked in front of

RVs or on cement pads

at any time.

Fishing docks are for park patrons only. You must have a California fishing license, as required by State Fish and Game laws.

Gates are closed from 7pm until 7am. A gate code will be provided for after-hours access; or use the call box to reach manager. 

Management will not be responsible for injury

, loss of property or delivery of mail. Month-to-month guests must procure a post office box.

Failure to adhere to park rules will be cause for removal.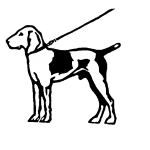 Pets are your privilege;
cleaning up after them is your obligation
Use "dog walk" area prior to exercise walks

Do not leave pets unattended

Keep pets under control (6ft. leash max)

Clean up after your pet!